4010 N Broad St. Philadelphia PA 19140
0.

7 Miles N of Temple University Hospital




Phone 215-227-4010 * Fax 215-227-4016
BAVARIAN MOTORS
Service and Repair Check Engine Light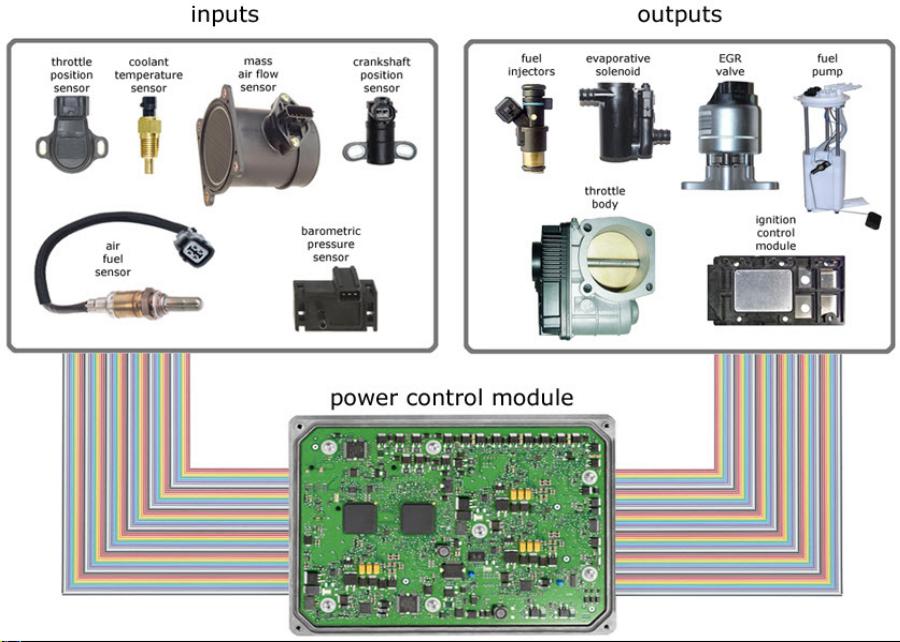 What does this mean? There's a problem with the car's emissions system. The on-board diagnostics system and engine control unit are in charge of monitoring different parameters, and if they get a reading that's a little out of whack, up pops the check engine light.
The list of things that can trigger the check engine light is pretty lengthy. For example, anything from a loose gas cap to a faulty fuel injector can be to blame. Some other potential problems include:
A blown head gasket
Faulty oxygen sensors
Worn-out spark plugs or spark plug wires
Loose or cracked hoses and manifolds
Sticky exhaust gas recirculation valves
Pinched or deteriorated fuel injector O-rings
So first thing first: Check to make sure your gas cap is on and give it a few more clicks to tighten it up. If that doesn't work,

head to BAVARIAN MOTORS -- Let us diagnose the problem for free

. A few of the above items are inexpensive to fix. While others are more expensive, it's still important to get them taken care of. Even though the car could be driving just fine, you may be wasting fuel, putting out lots of pollution and damaging the engine. In Pennsylvania, you won't pass your annual emissions test if the light is on -- especially if the vehicle is a 1996 or newer -- so that's another good incentive to get it checked out.
Whatever you do, don't lazily slap a piece of black electrical tape over it and go about your business. Cars just need a little love from time to time to stay in good shape, and neglecting a minor issue could lead to bigger problems down the road.

Acura, Audi, BMW, Buick, Cadillac, Chevrolet, Chrysler, Dodge, Ford, GMC, Honda, Hyundai, Infiniti, Isuzu, Jaguar, Jeep, Kia, Land Rover, Lexus, Lincoln, Mazda, Mercedes-Benz, Mercury, MINI, Mitsubishi, Nissan, Oldsmobile, Pontiac, Porsche, Saab, Saturn, Scion, Smart, Subaru, Suzuki, Toyota, VW Volkswagen, Volvo.